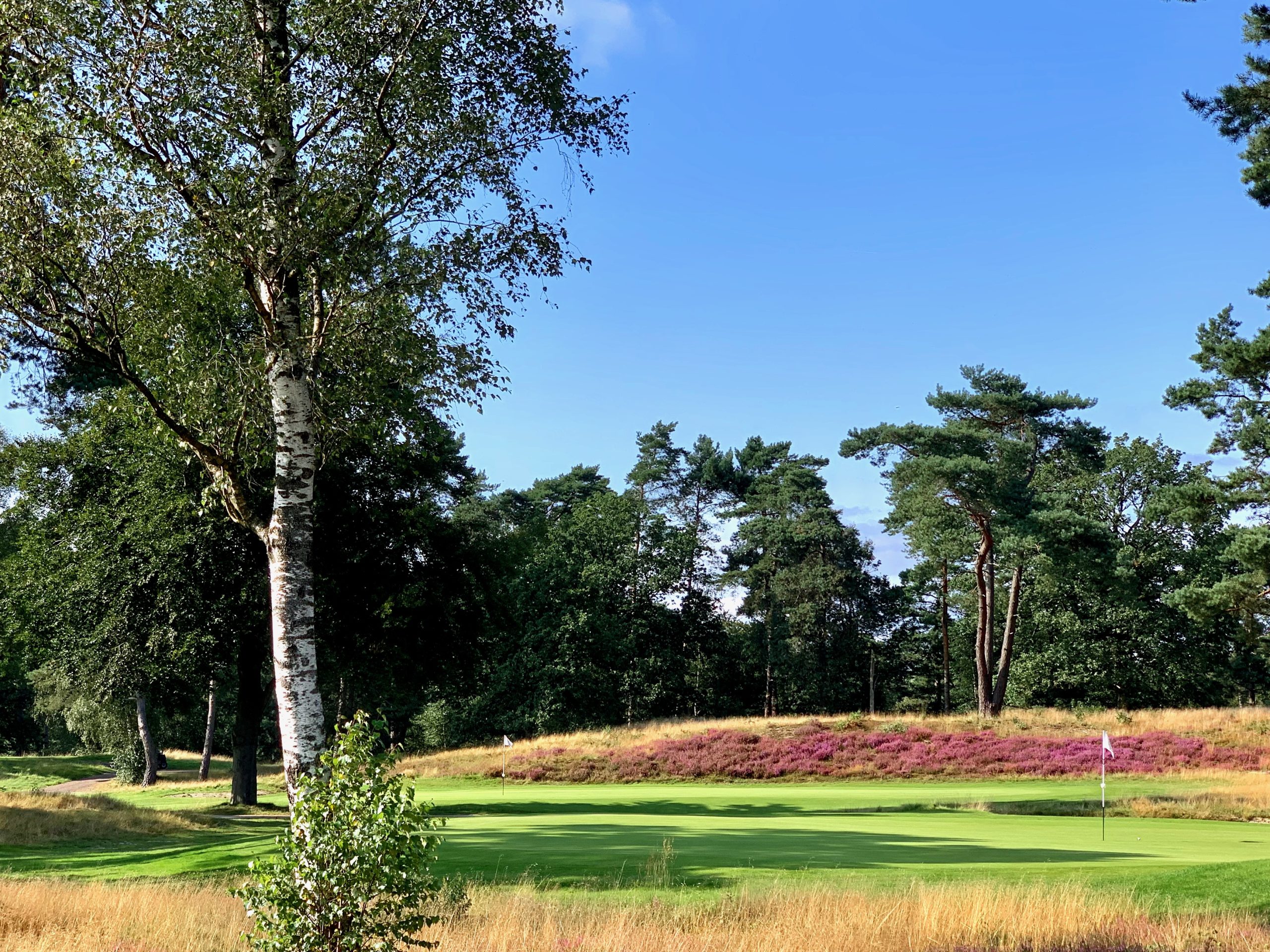 Course data
Course Guide
The Course Guide is available in the shop with even more course information in a deluxe version with ring binder: handy when you open it.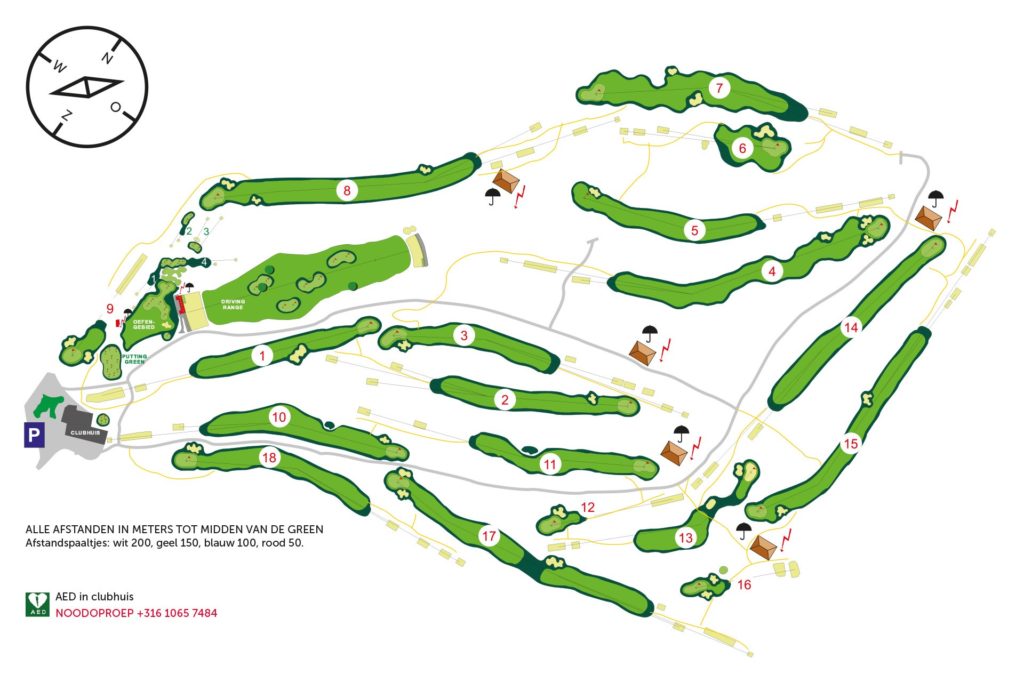 ---
Scorecard
You can download our scorecard as a pdf. You will also find it in the clubhouse and in the shop.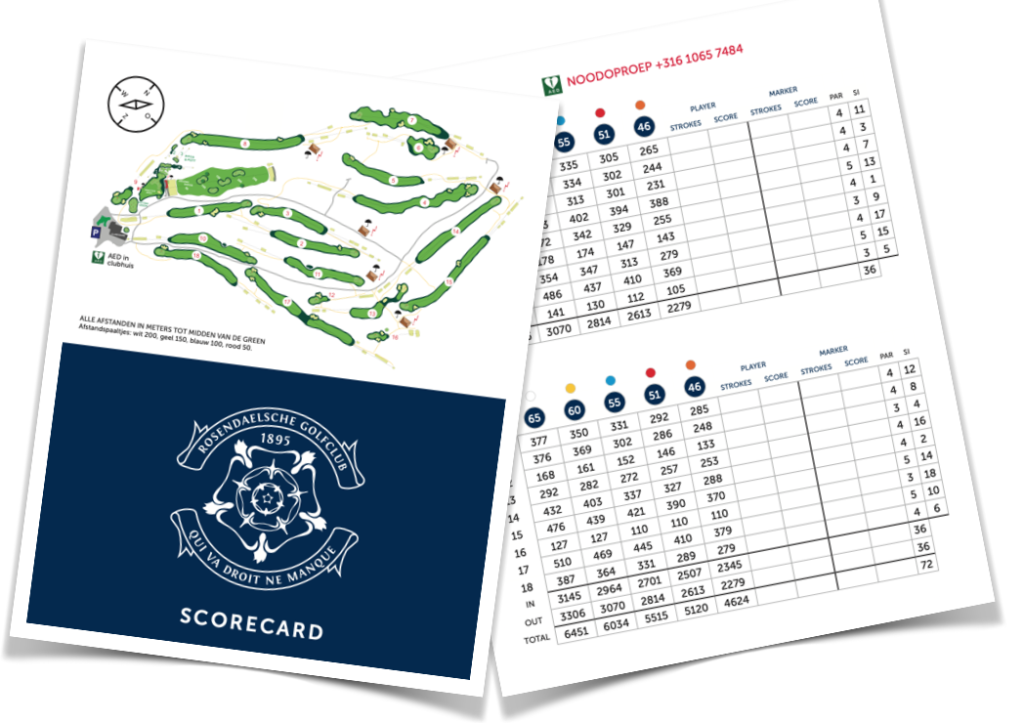 ---
Course handicap
Our course handicap was recently revised: new tee positions and the WHS resulted in "one or two" strokes more for most.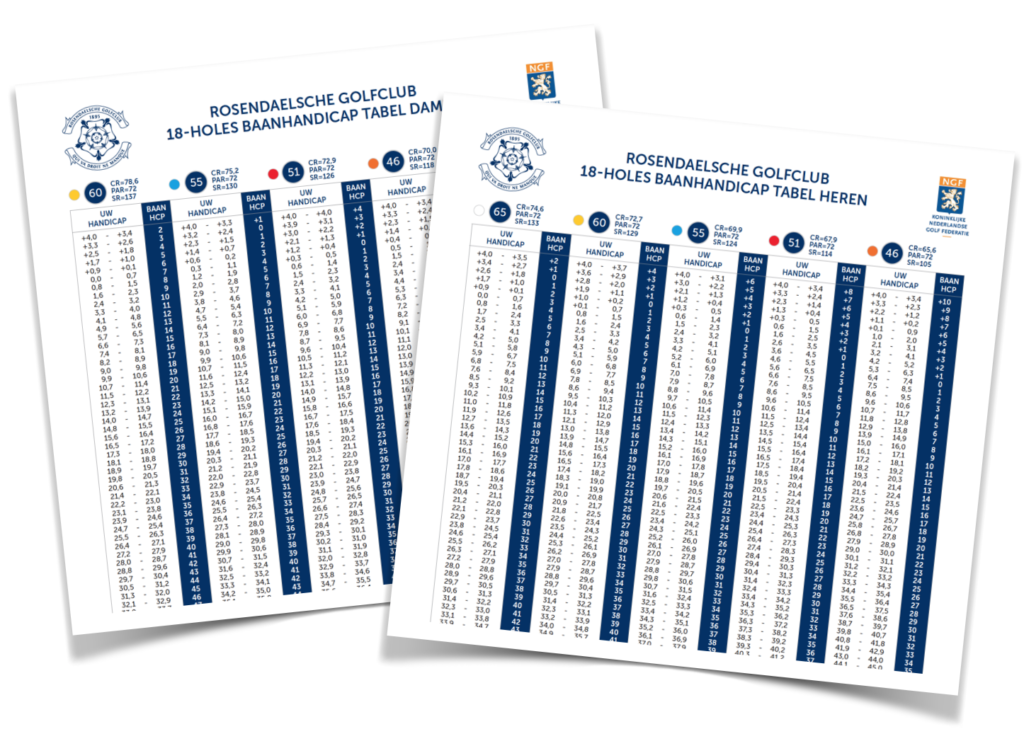 ---
Local Rules
You can view and download our local rules and rules of conduct here. They are also on our scorecard, which you can find in the clubhouse and in the shop.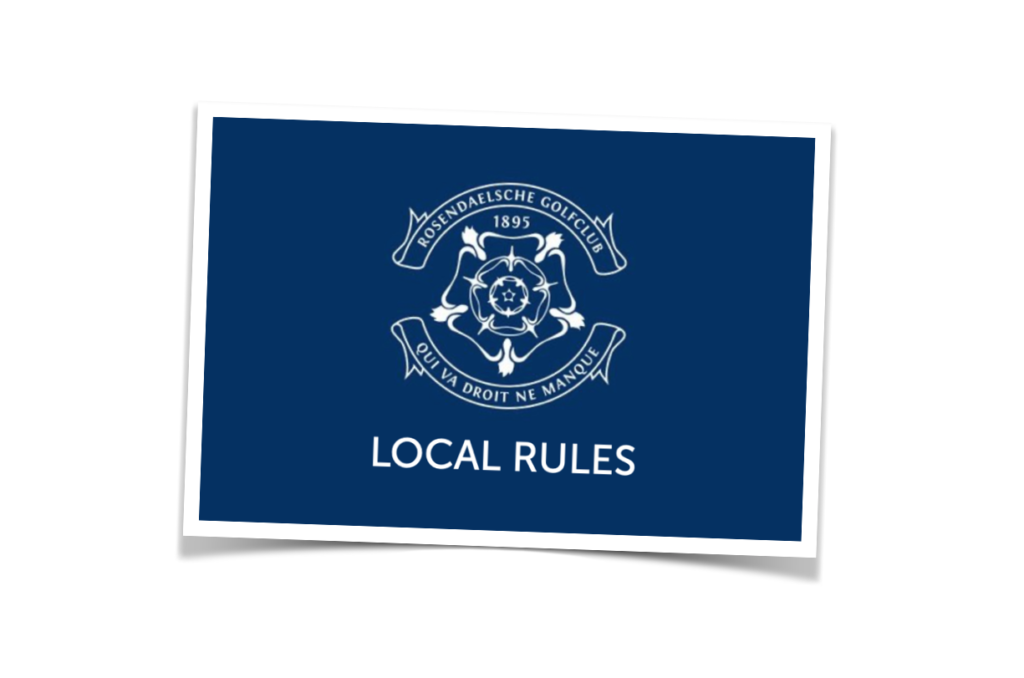 ---
Course record Men
The men's course record of Bernard Langer during the KLM Open in 1984 was never beaten: 64. With the construction of the new holes in 2014, there is a new course record of 65 strokes, by Ché de Bake.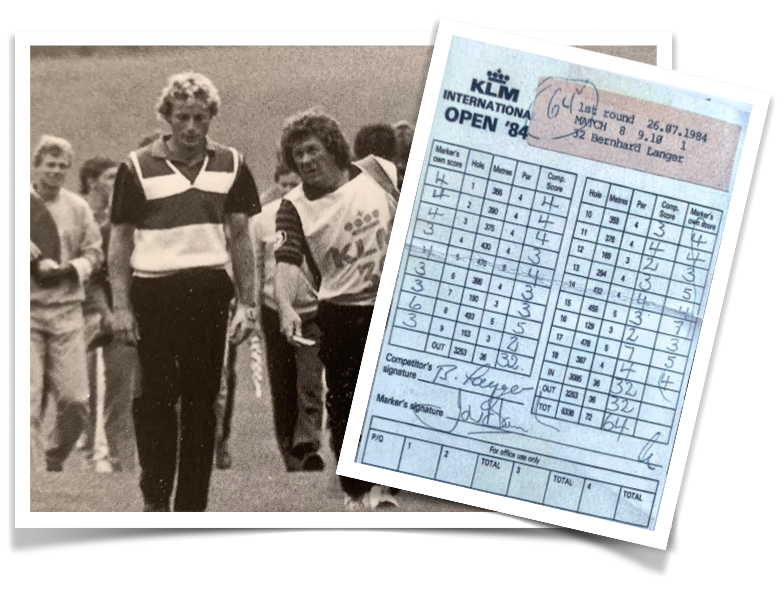 Course record Ladies
During the Dutch Ladies Open in 2021 two participants set a new ladies course record: winner Stephanie Kyriacou and Sanna Nuutinen both recorded a round of 65 strokes on the third day of play!