LIVELY AND ACTIVE
The Rosendaelsche Golfclub is a more than 125-year old club where young and old can enjoy the beautifully laid out course, the location on the edge of the Veluwe and the many activities organised each year.
ACTIVE CLUB
In addition to participating in the national competition, Rosendaelsche Golfclub offers recreational golfers of all levels and all ages. In a relaxed and friendly atmosphere, both guests and members quickly feel at home here. With extensive practice facilities, a beautiful course and a lively club life, the Rosendaelsche Golfclub has been offering every golfer playing pleasure for generations.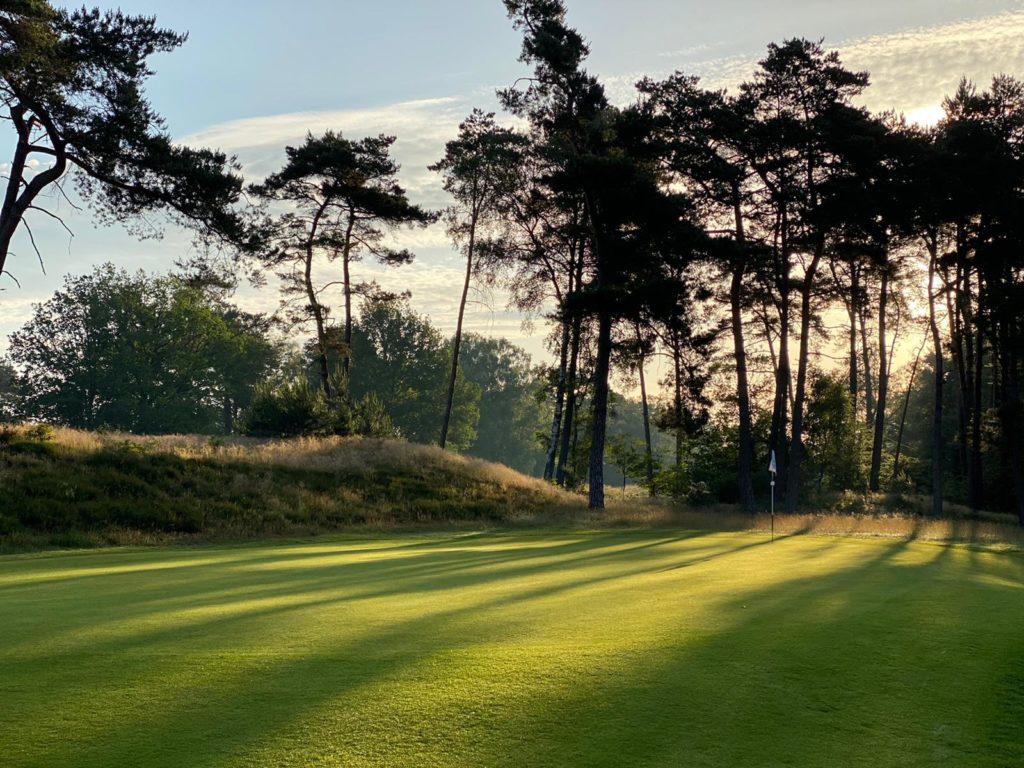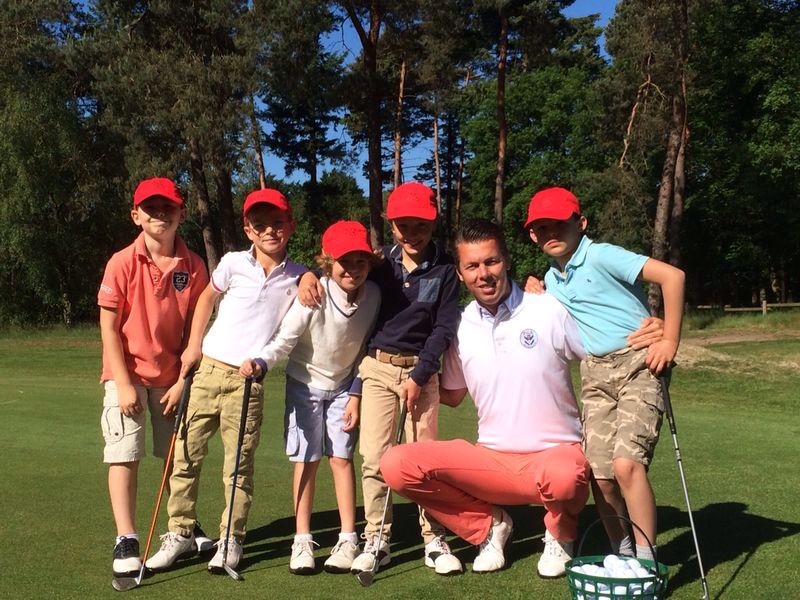 JEUGD
De jeugd neemt een aparte plek in bij de Rosendaelsche Golfclub. Specifieke jeugdlessen door onze pro's, leuke activiteiten voor elke leeftijdsklasse. Fun én sport!
ACTUEEL:
HISTORY
Together with the Royal Haagsche Golf & Country Club and the Utrechtse Golfclub "de Pan", the Rosendaelsche Golfclub is one of the oldest golf clubs in the Netherlands. It started in 1895 on the Rozendaal heath with the patriotic golf pioneer Aalbrecht del Court van Krimpen.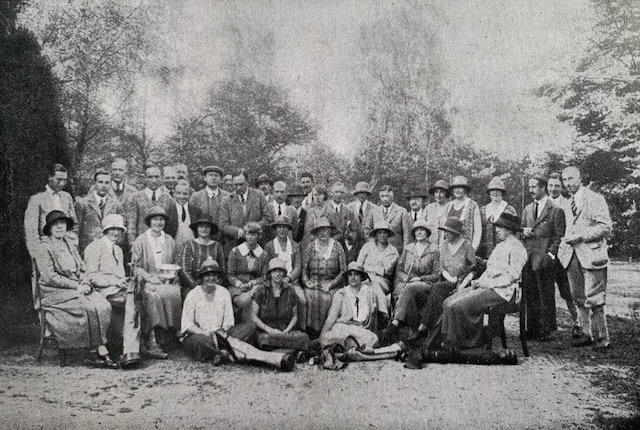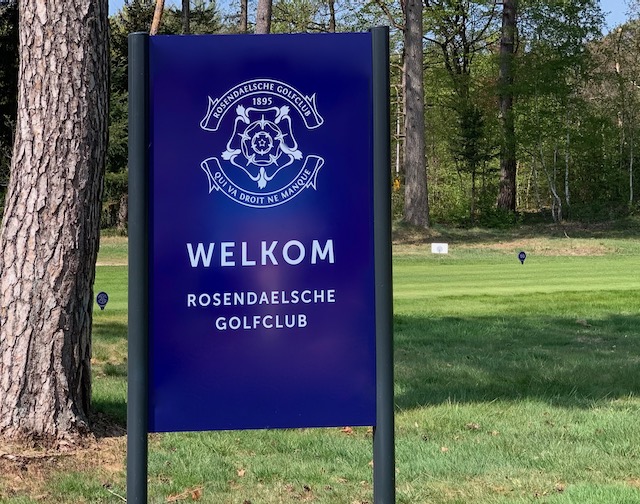 MEMBERSHIP
The Rosendaelsche Golfclub is the club with a beautiful course, great practice facilities and a welcoming terrace with excellent catering. A club where you go every time with a smile on your face.
All the more reason to want to become a member of this special club.
1895 CLUB
In November 2020, Rosendaelsche Golf Club joined the worldwide association of golf clubs founded in 1895, The 1895 Club. The membership makes it possible to play on each other's courses under attractive conditions.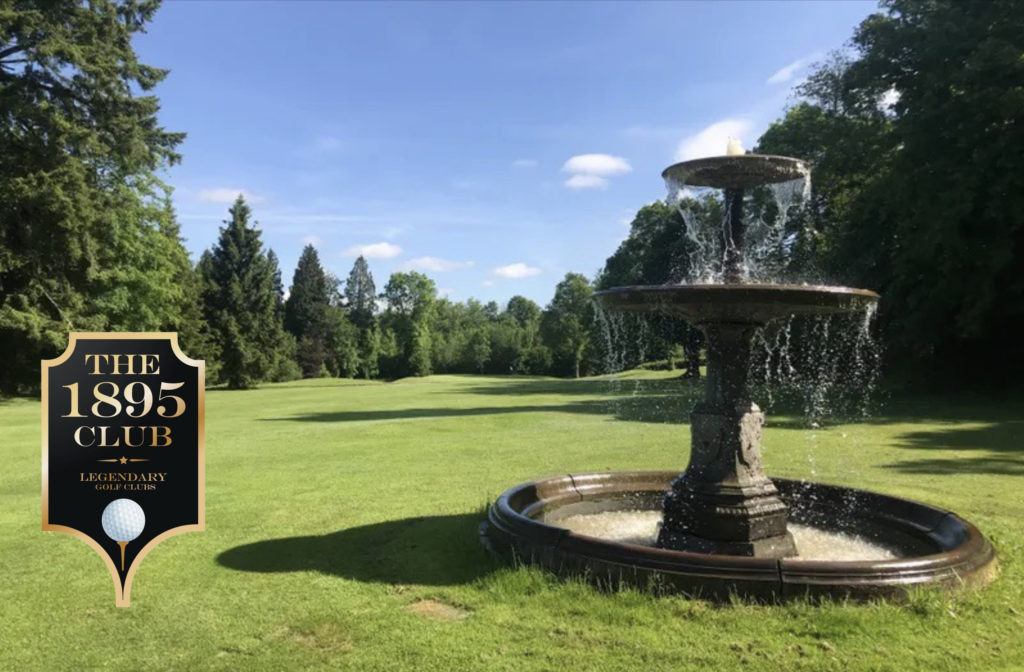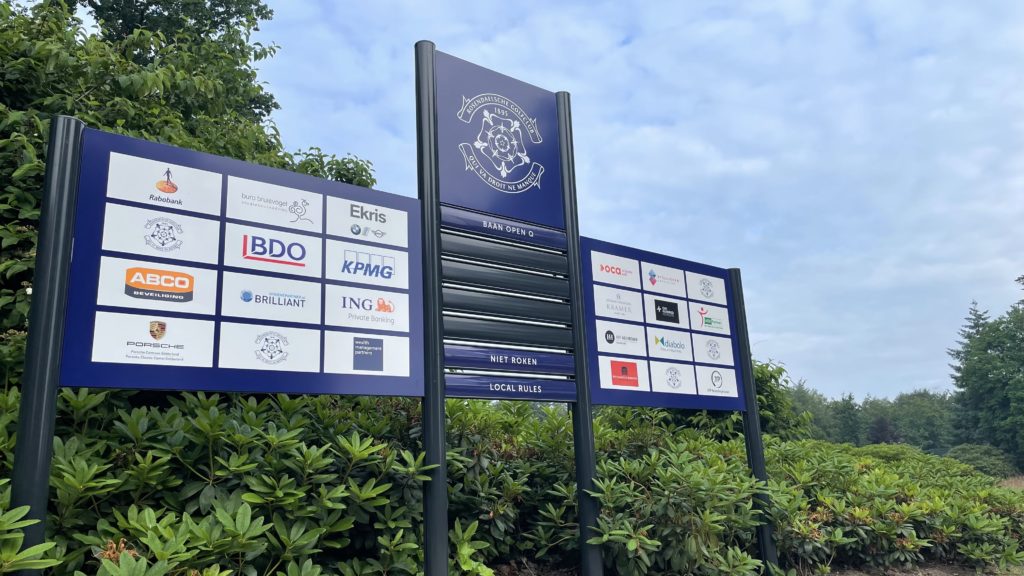 SPONSORSHIP AND BUSINESS
For the business sector, we offer various sponsor options that enable you to experience a memorable day with your business contacts in a relaxed atmosphere.
BOARD
The Board of Rosendaelsche Golf Club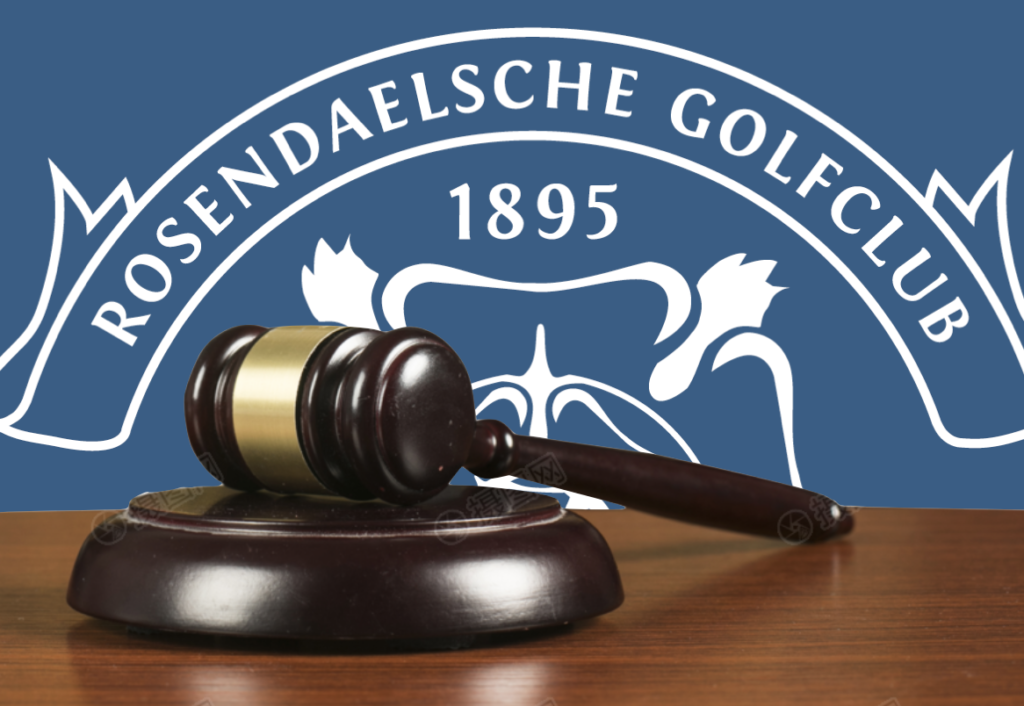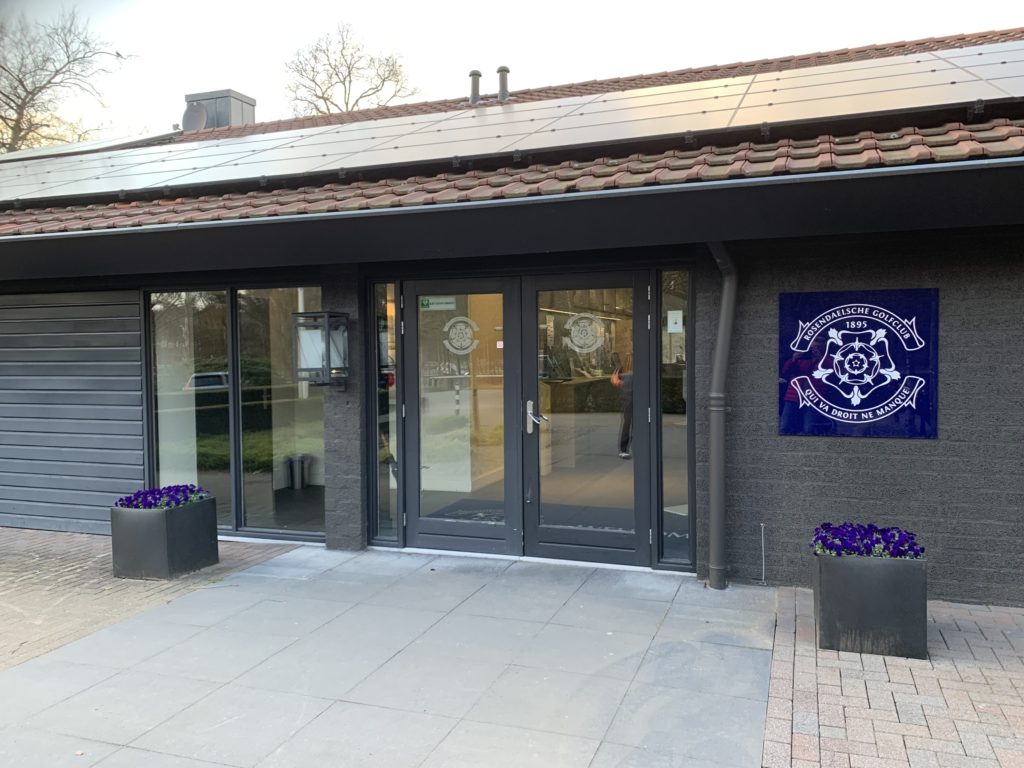 HOUSE RULES, ETIQUETTE AND BEHAVIOUR
On this page you will find information on the house rules that apply at Rosendaelsche Golf Club, how we deal with your privacy and our policy on abusive conduct.