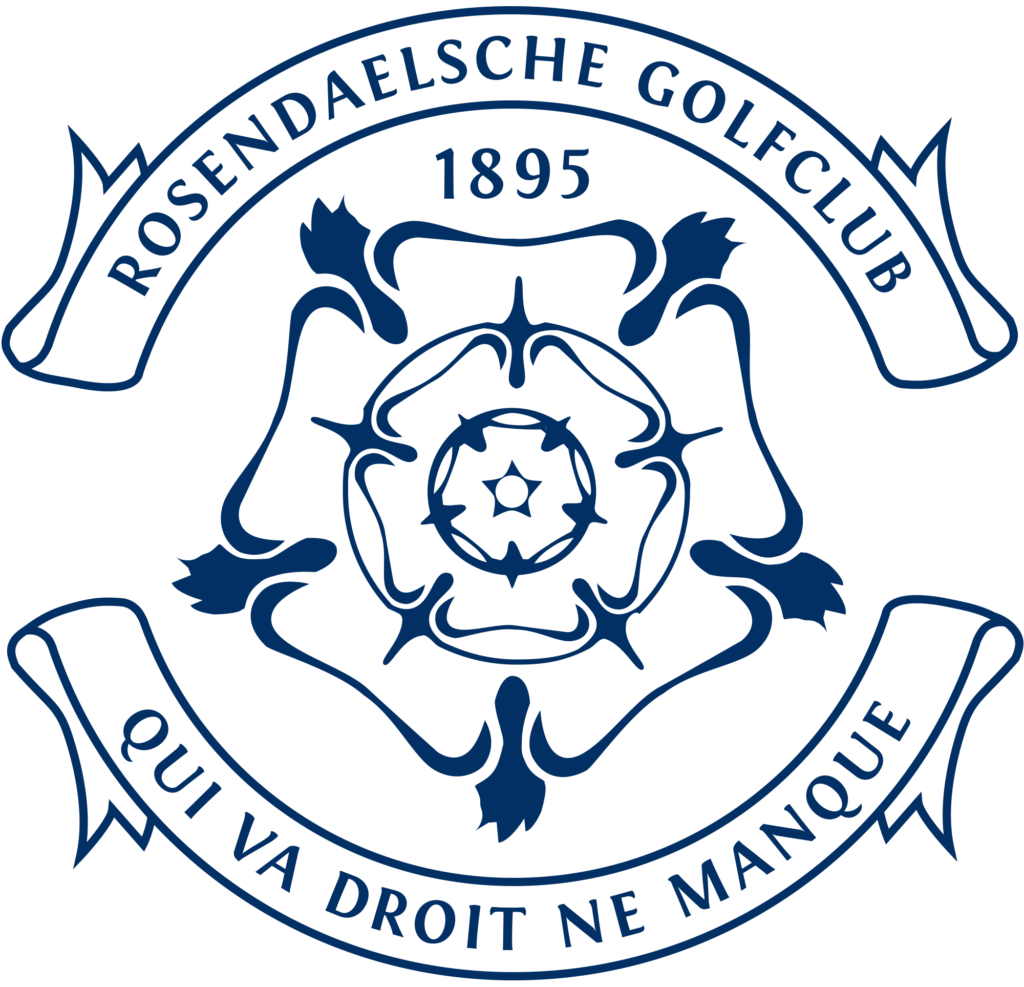 WELCOME TO
THE ROSENDAELSCHE GOLFCLUB
Experience the joy of playing on one of the most beautiful forest and moorland golf courses in the Netherlands. Surrounded by the Veluwe forests and the rolling landscape, you will enjoy a unique golf experience. Our challenging 18-hole Championship Course offers everything for a wonderful day for both the recreational and the experienced golfer. The extensive practice facilities, a beautifully maintained course and the excellent restaurant guarantee a special day for golfers of all ages.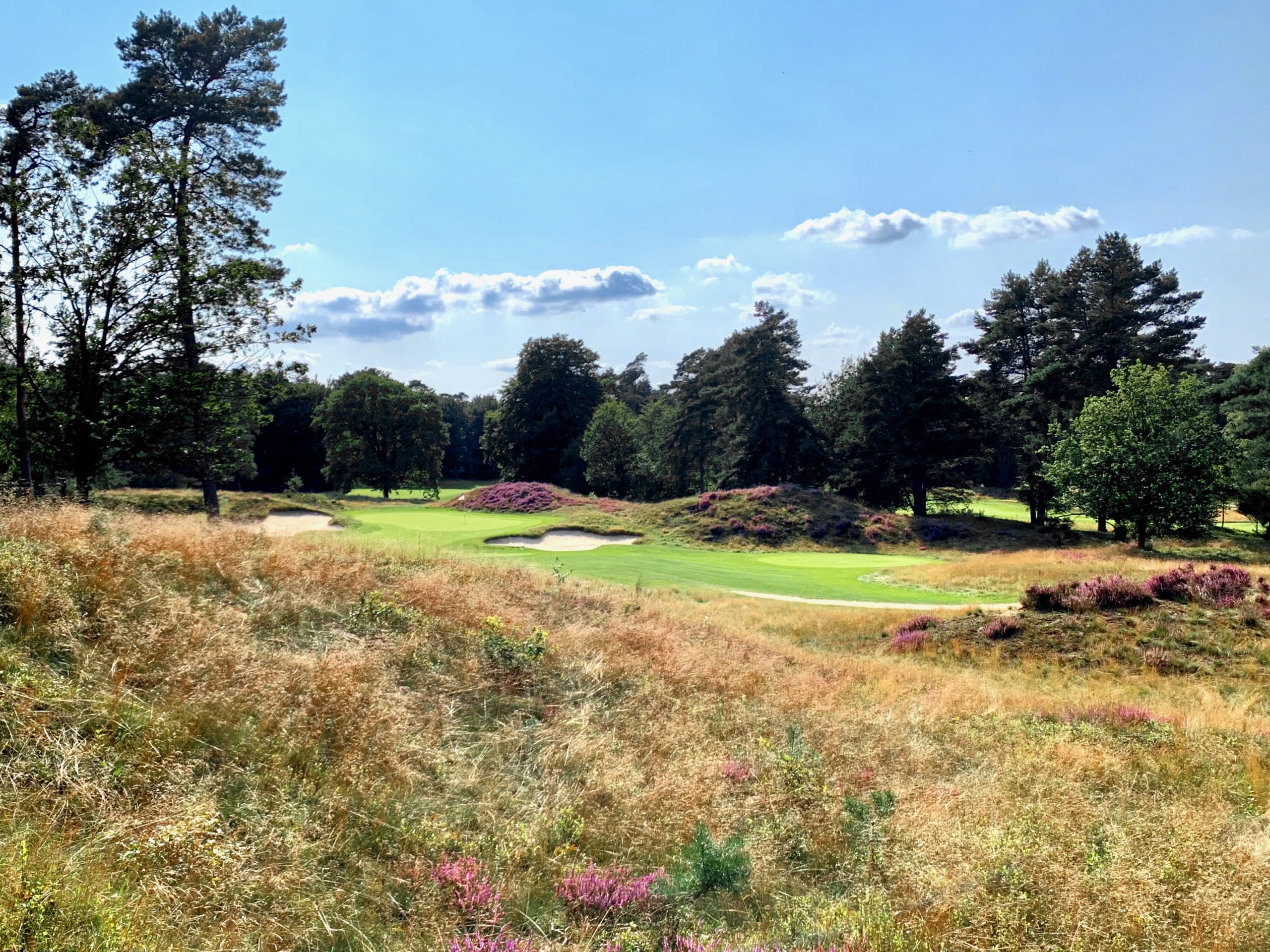 ONE OF THE MOST BEAUTIFUL
CHAMPIONSHIP COURSES IN THE NETHERLANDS
THE CLUB
The Rosendaelsche Golfclub is an association with a tradition dating back to 1895, but up to date! Active, with a large number of club activities. You can play golf here in a pleasant, friendly atmosphere and afterward enjoy the atmosphere in the clubhouse or on the terrace, with a snack and a drink and nice people. And the inevitable: "If I had made that putt, then...."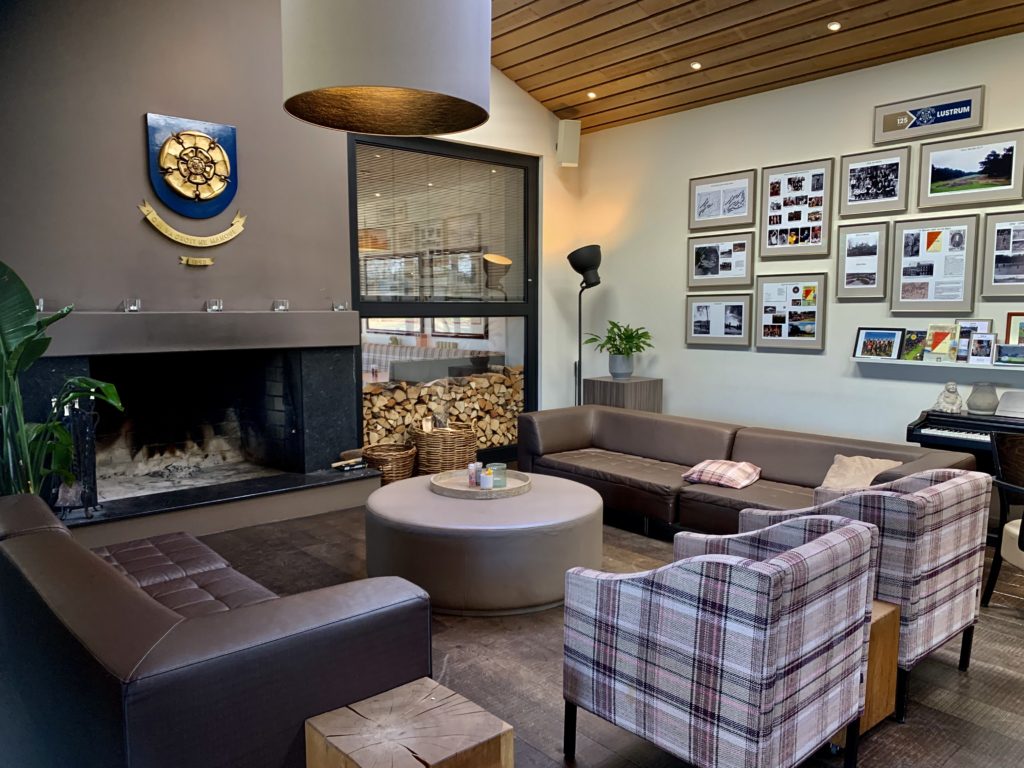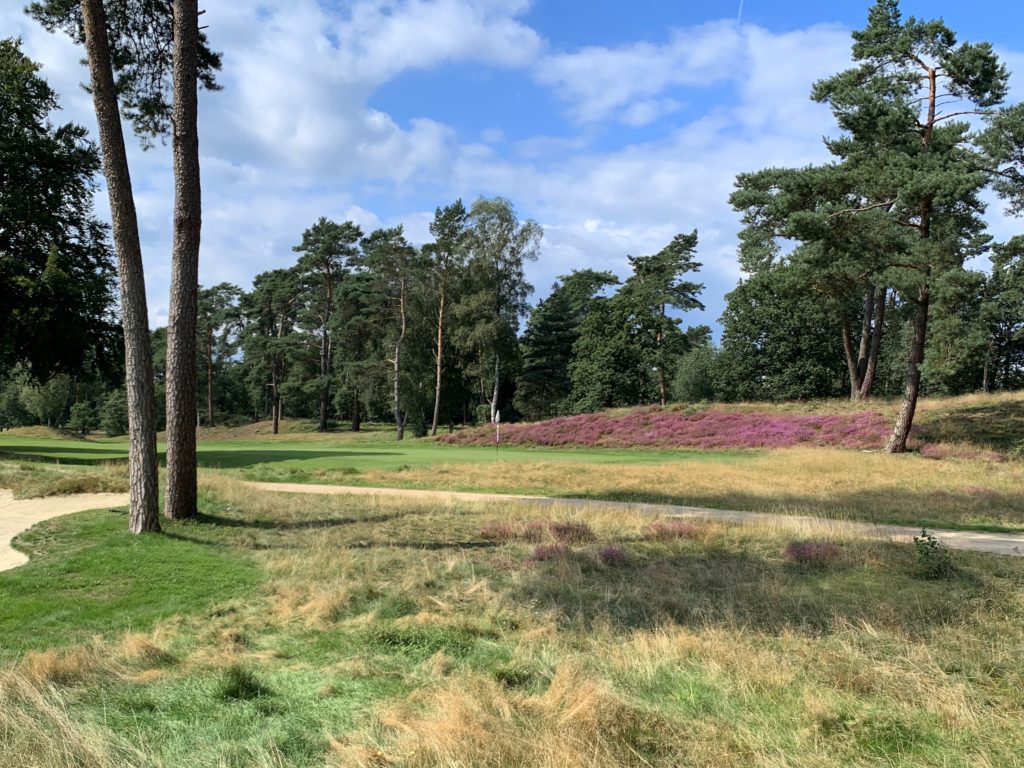 THE COURSE
The Rosendaelsche Golfclub course has the oldest holes in the Netherlands. It is one of the most beautiful forest and moorland courses in the Netherlands with fair greens, and always in top condition!
Experience our golf course: minimalist, merging into the scenery of the Veluwe. Look and listen to the surrounding nature and let yourself be surprised by the strokes of this "old Veluwe lady"...
A SPORTS CLUB
At Rosendaelsche Golf Club you are engaged in sports. You can learn to play better golf; on every level of ambition. Our motivated Pro-team will help you in a fun way to play with just a little less stroke on the course. With beautiful practice facilities and an extensive competition calendar with fun and serious competitions. Have more fun playing golf!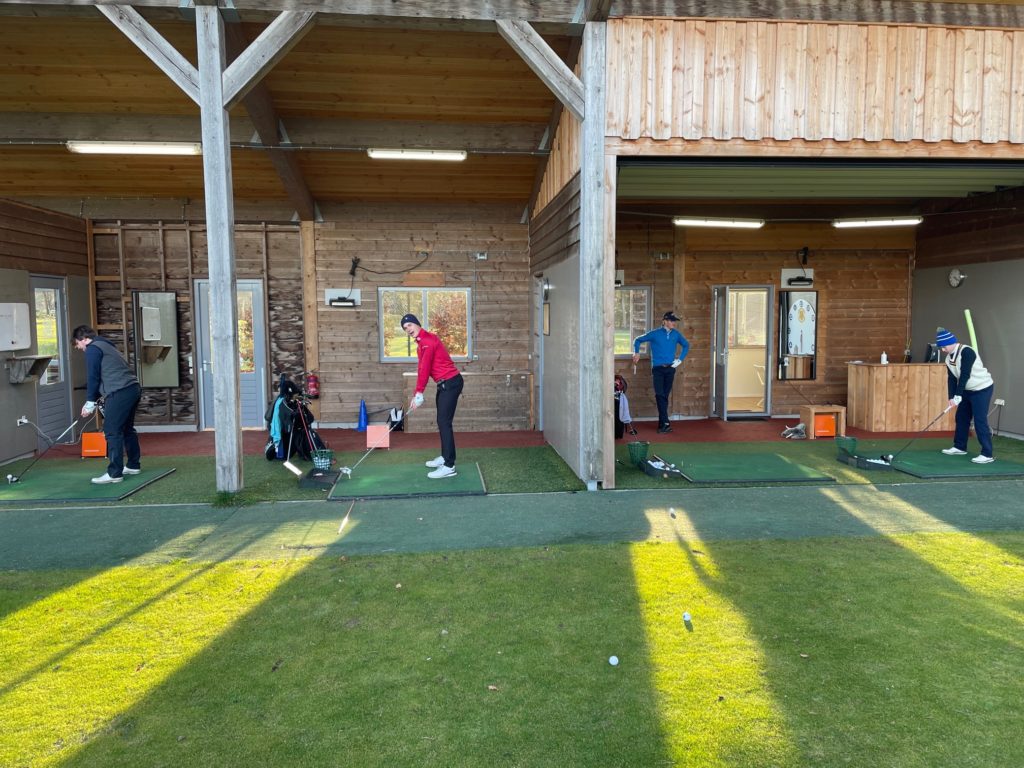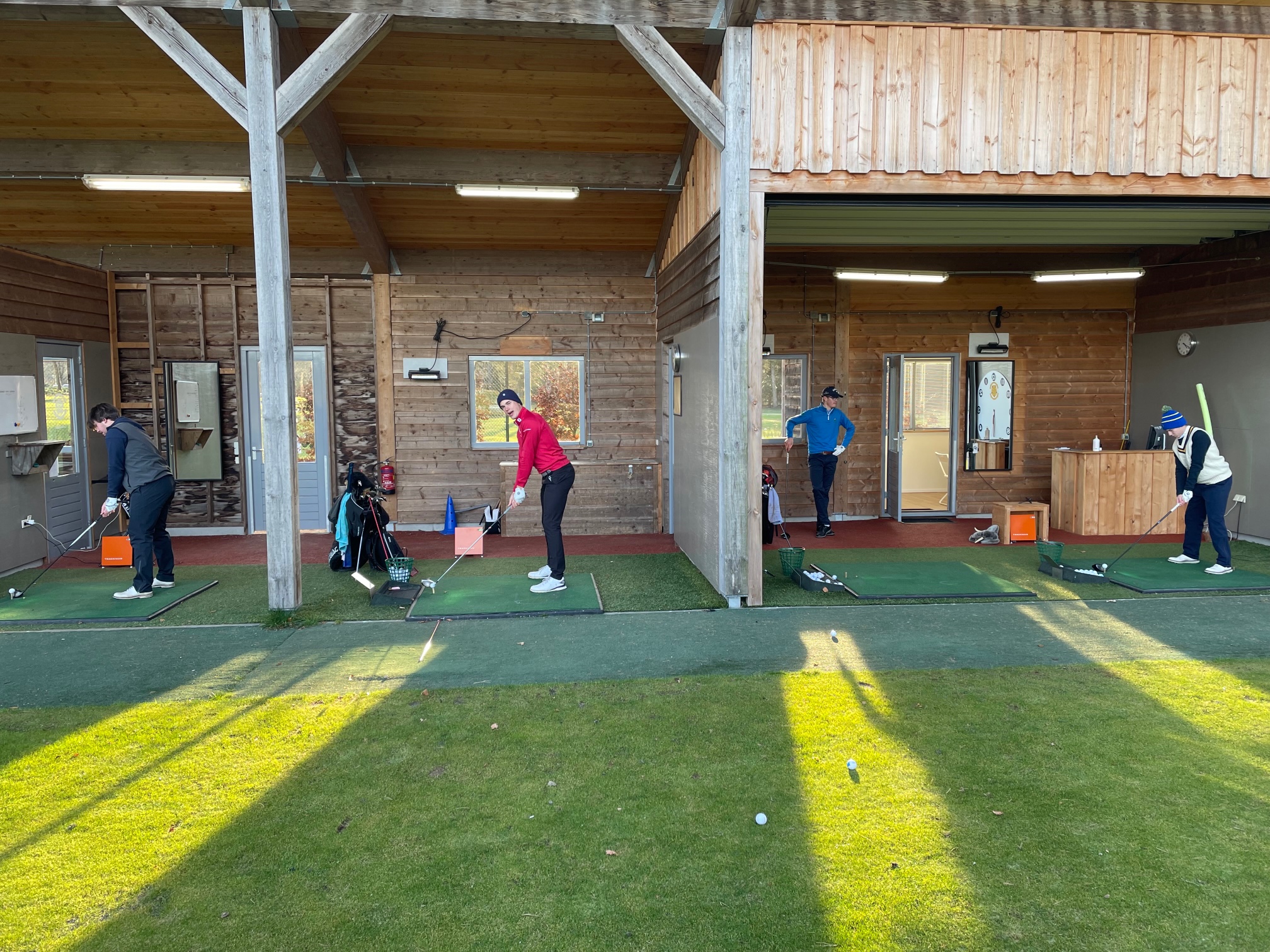 BIG GREEN EGG OPEN 2022
Een mooiere winnaar van de tweede editie van het Big Green Egg Open was nauwelijks denkbaar. Makkelijk ging het bepaald niet, maar Anna Nordqvist viel terug op haar ervaring toen het erop aankwam. Met één slag voorsprong pakte ze de titel. Meer…