A GOOD PLACE TO BE ON 'HOLE 19
Before and after a round of golf, Rosendaelsche Golf Club is also a great place to be. On our "hole 19" we like to take care of the inner man with an enthusiastic team. Good food in a pleasant ambiance surrounded by the beautiful nature of the Rosendaelsche Golfclub. Enjoy!

OPENING HOURS
Vanaf 10.00 uur zijn wij geopend; we serveren tijdens onze openingstijden tenminste altijd drankjes "met iets erbij". Vanaf 12.00 uur is de keuken geopend voor de lunch. Uiteraard serveren wij ook nog drankjes, snacks en een bittergarnituur als afsluiting van een mooie dag. Het restaurant en de keuken sluiten om 18.00 uur. Per 27/3/23 sluiten wij om 20.00 uur. Om veiligheidsredenen hebben wij geen contant geld; wij verzoeken u met pin (Maestro) of creditcard (Mastercard en Visa) te betalen.
LUNCH AND DINNER
Restaurant de Rosendaelsche takes care of the inner man; for members and guests of Rosendaelsche Golf Club. In our stylish restaurant you can enjoy a wide choice of tasteful dishes.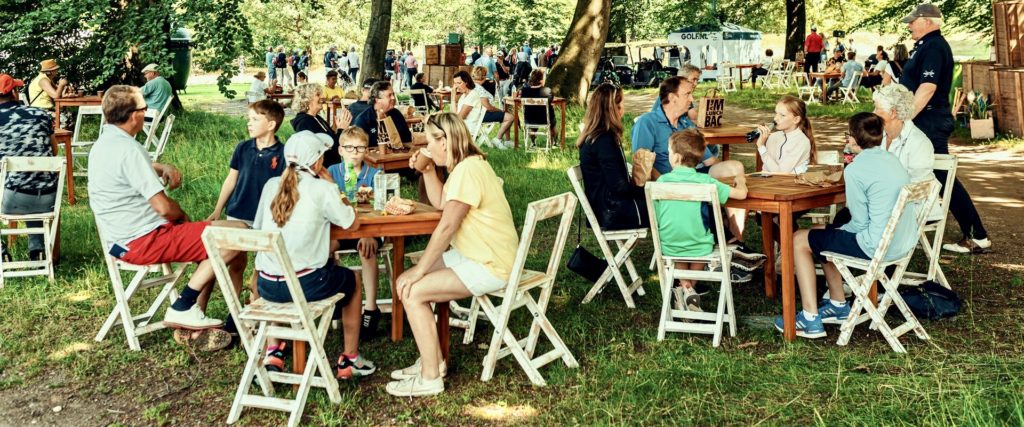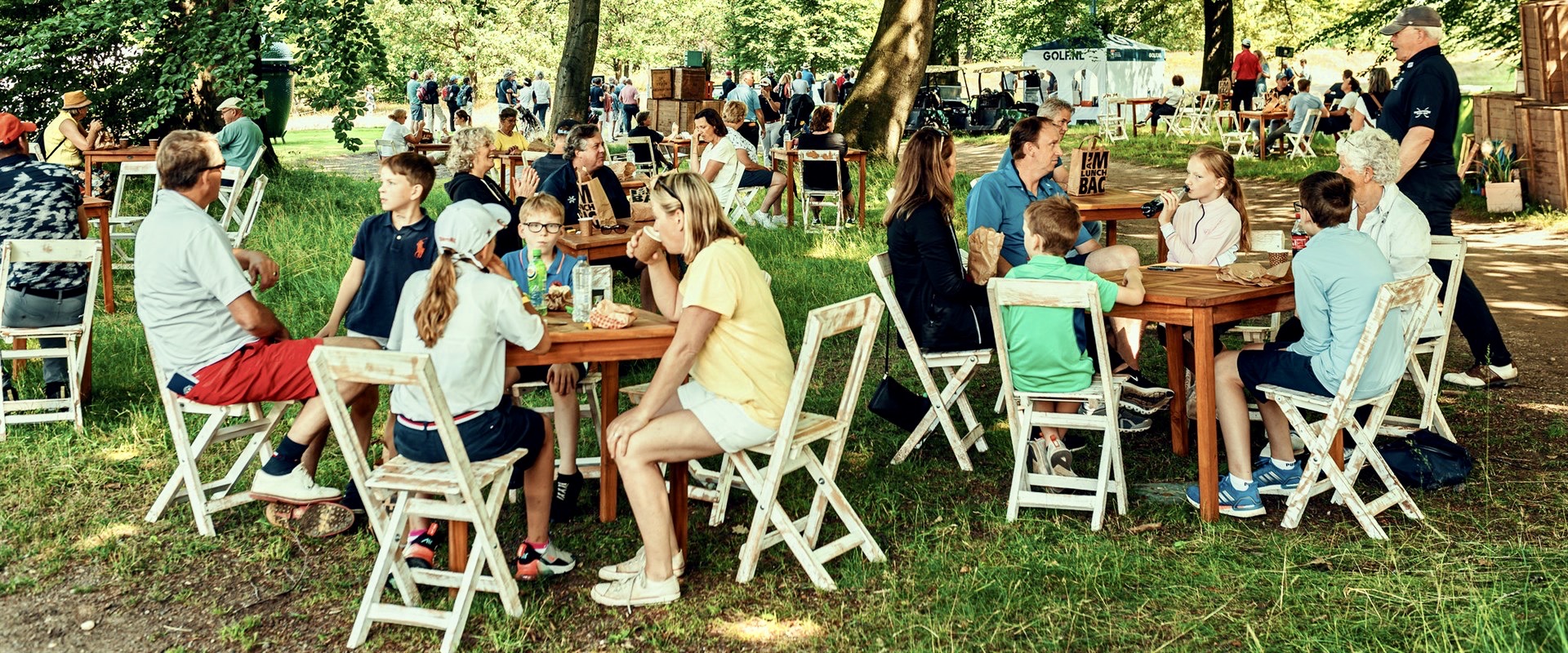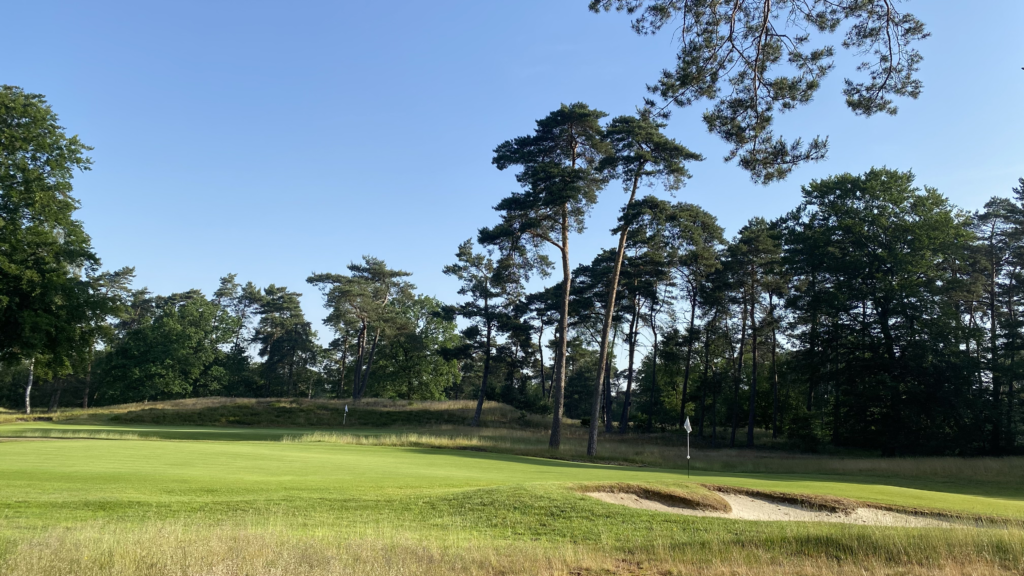 SERVICES (9-HOLE BREAK) AND TAKEAWAY DINNER
Before, during and after a round of golf, we like to take care of the inner man.
SPECIAL OCCASIONS / CUSTOMISATION
Restaurant de Rosendaelsche is the location to celebrate an unforgettable reception, dressed drinks, dinner or party.
Restaurant de Rosendaelsche also provides perfect catering on location.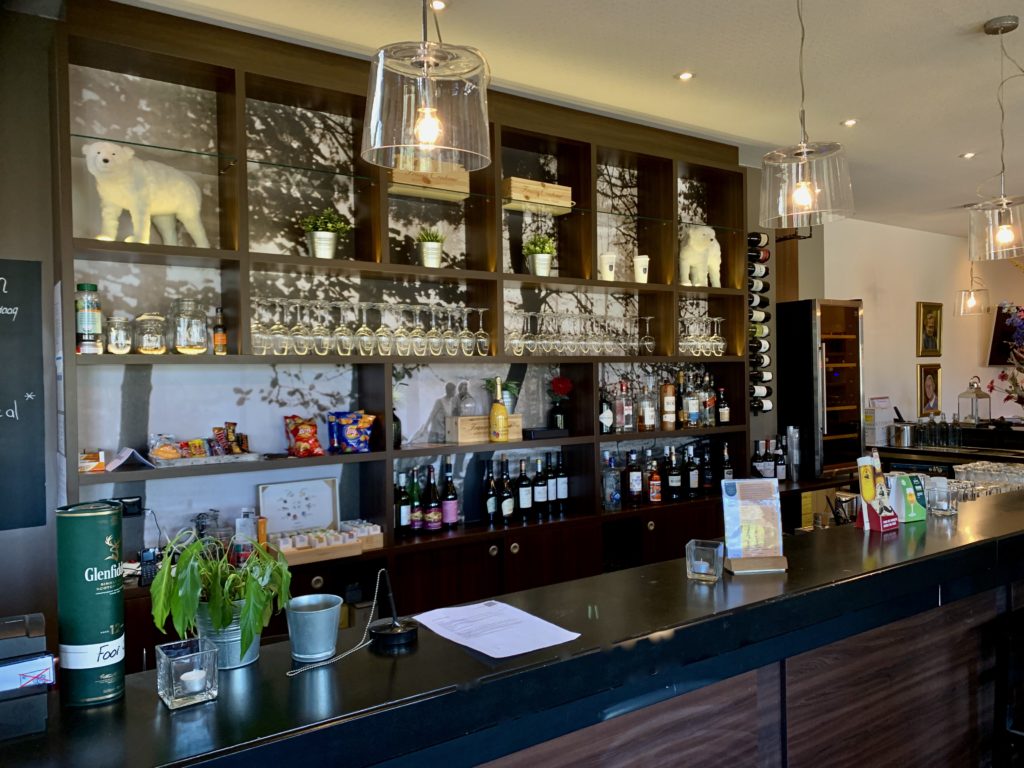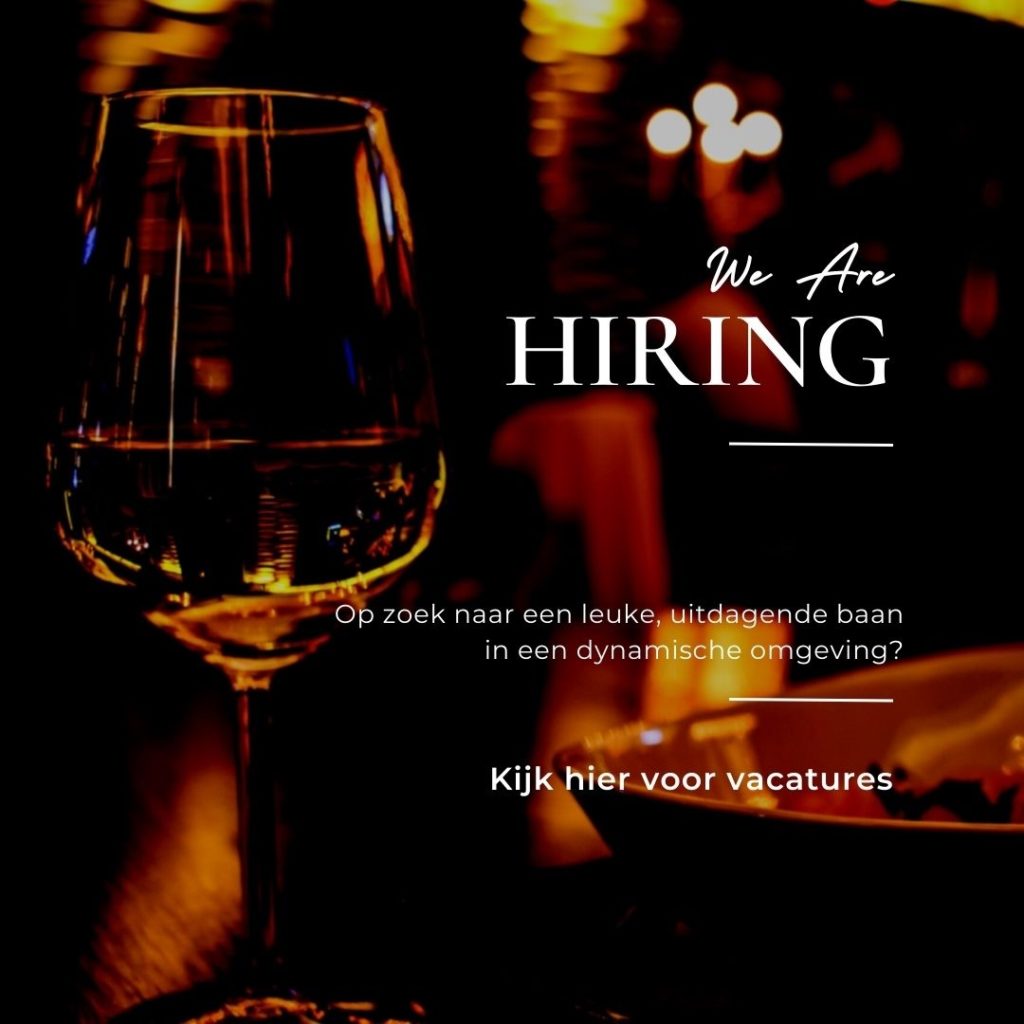 RESTAURANT VACANCIES