OPEN AND HOSPITABLE
We are proud of our course and our facilities; and we like to share it. It is not without reason that the Rosendaelsche Golfclub has been in the top ranks of top golf lists for years. Come and play with us for a day and experience Rosendaelsche Golfclub.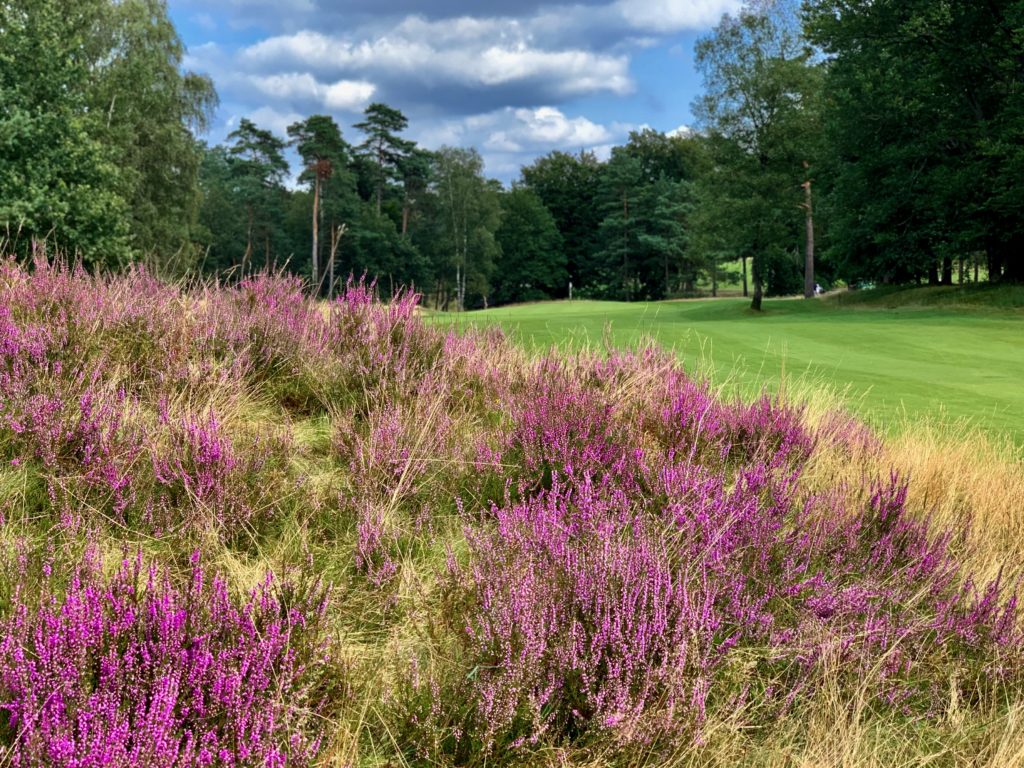 PLAYING AT ROSENDAELSCHE GOLF CLUB
Thank you for choosing to play golf at Rosendaelsche Golfclub, you are most welcome! On the practice facilities, the course and at our restaurant. Together we will make sure you will have a memorable day at our golf club.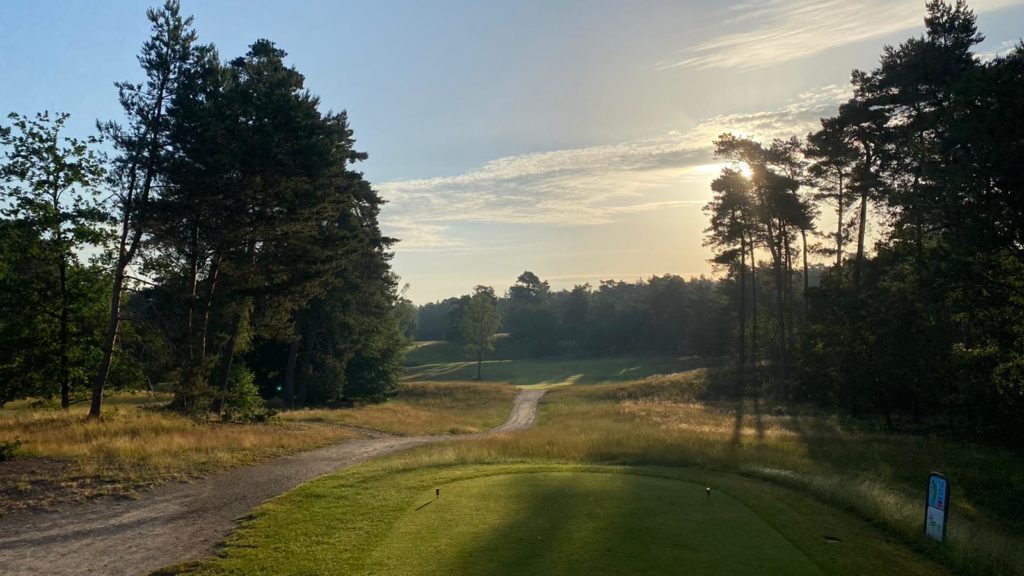 TARIFFS
Click on the button below for the page with all the rates for playing at Rosendaelsche Golfclub; for the explanations, also read the text under the table.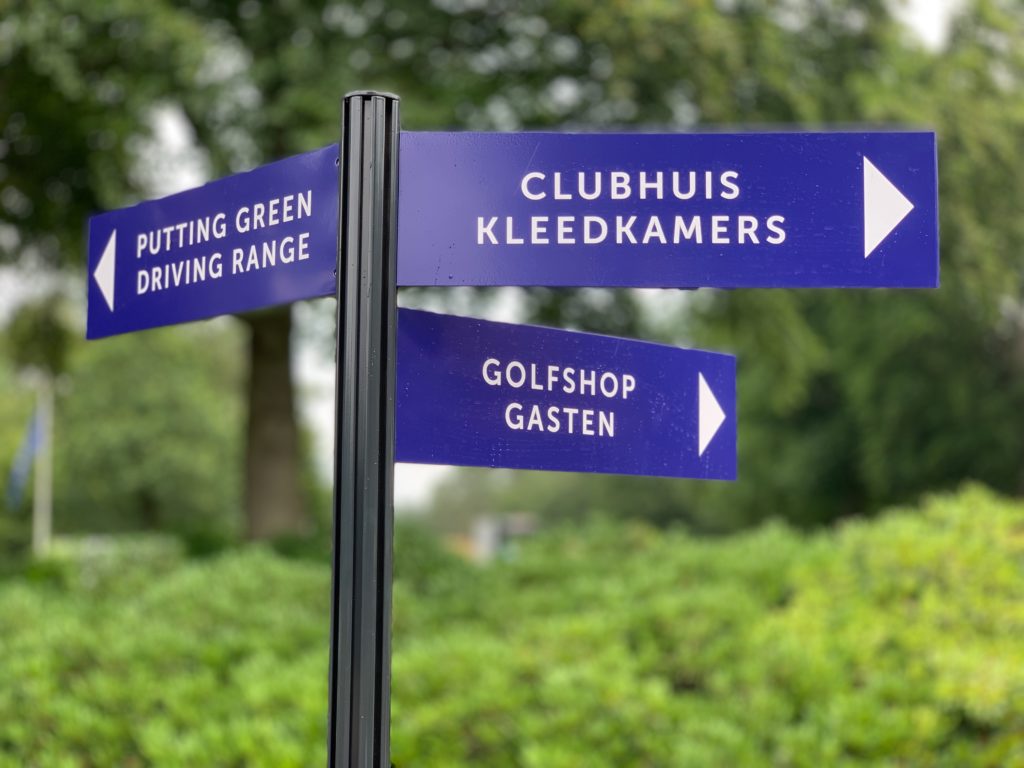 ARRIVAL INFORMATION
Here you will find all the information to help you quickly find your way around Rosendaelsche Golf Club once you have arrived at our entrance.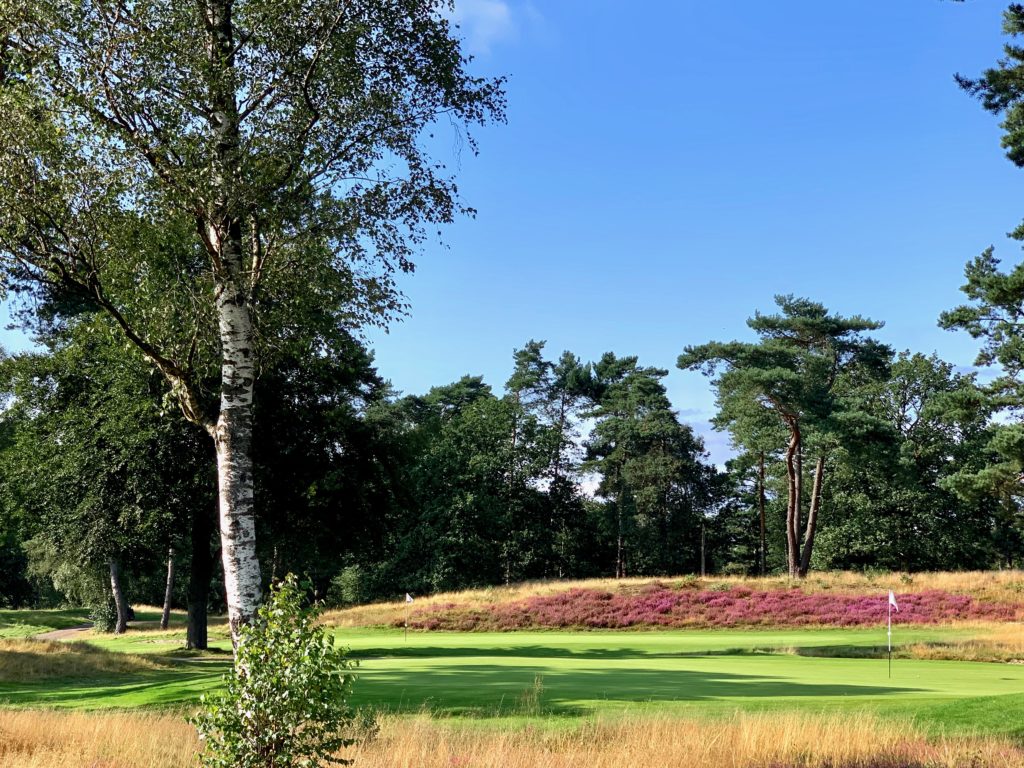 COMPETITION
Competition teams can play in the week prior to the day of play at Rosendaelsche Golf Club. Reservations can be made from 14 days in advance. Click on the button for all information.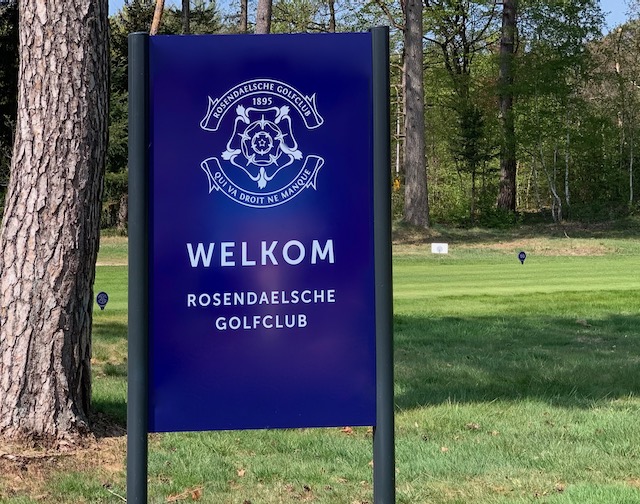 MEMBERSHIP
Is uw dag op de Rosendaelsche Golfclub u zo goed bevallen dat u een lidmaatschap overweegt? Klik op de button hieronder voor meer informatie.