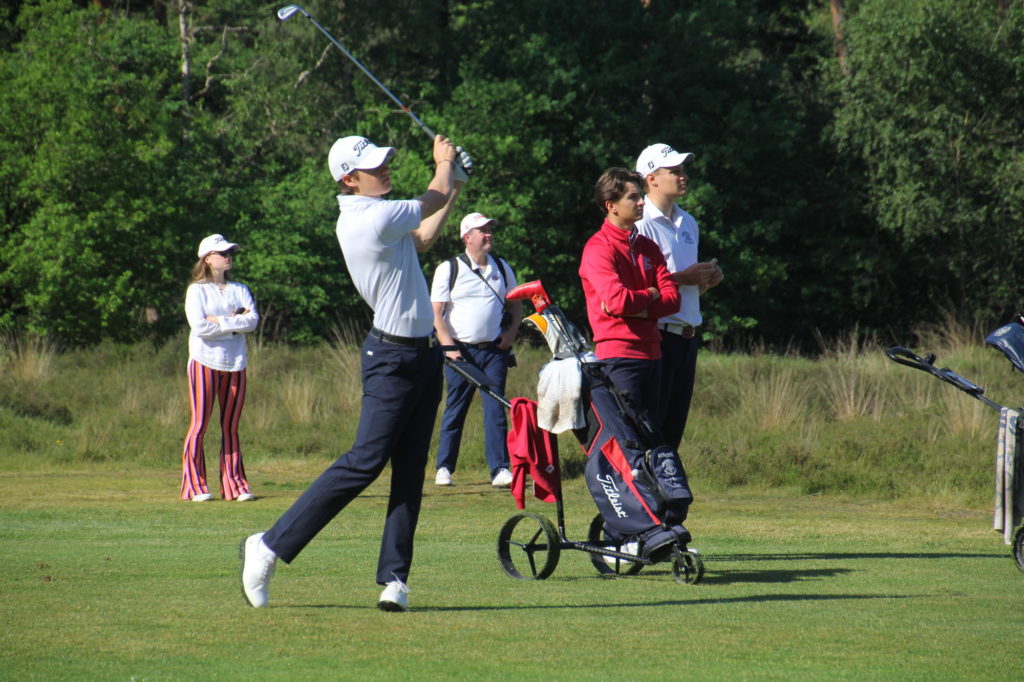 2nd place for Men 1
Our men's H1 failed to win the NGF national championship title for a third time in a row. On Saturday, they managed to beat the team of De Hoge Kleij from Leusden with excellent play. On Sunday, after a fantastic battle on the beautiful golf course Hooge Graven in Ommen, they had to bow their heads to the team of Eindhovensche Golfclub, which won 10-8 against our 'lions'. 
But as captain Floris Veth said, "Sporting revenge will follow this autumn, when both teams meet again at the European Championship for national champions in Portugal. We are of course already looking forward to that."And so are we!
Also read the article in De Gelderlander about our team.